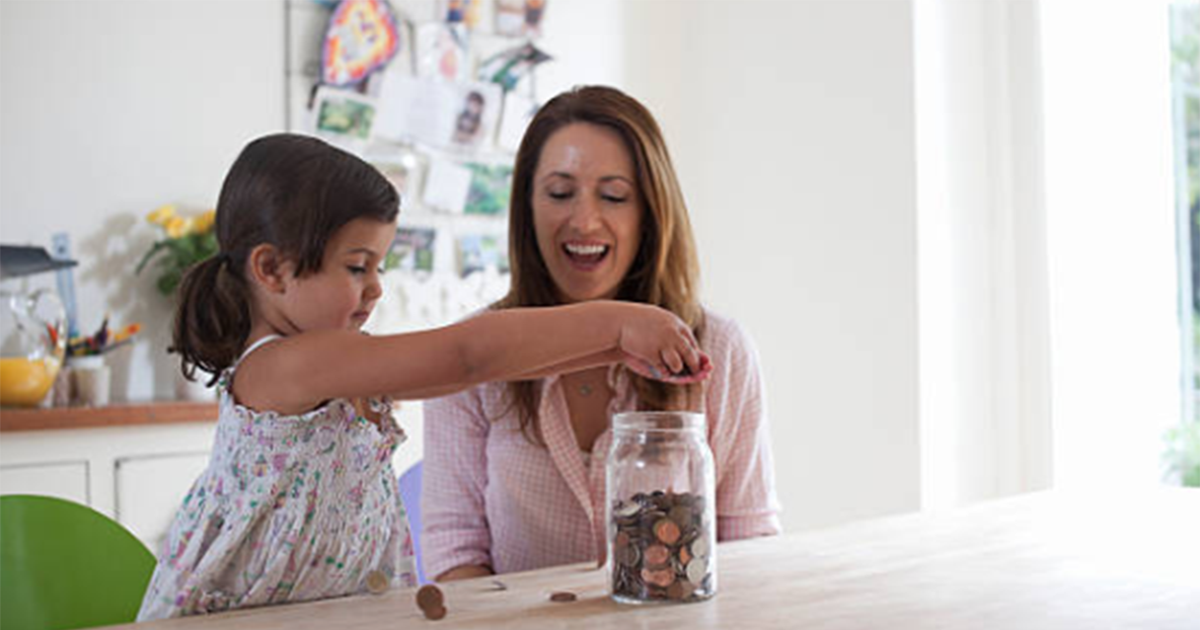 The cost of child care in the United States has risen so quickly, it's challenging college tuition and housing costs as the biggest chunks of annual family income when it comes to raising a child in the United States.1 Although the U.S. Department of Health and Human Services estimates that childcare should account for no more than 10 percent of a family's household income, in some parts of the United States, the actual costs range from 7 percent to a whopping 18.6 percent.1,2
Here are some tips for reducing childcare costs:
Determine your budget. Deciding how much you can afford before diving into the market of available child care options will help give you a clear picture of what is within your means. After some number crunching, you may determine that it is cheaper for your family if only one parent is the breadwinner and the other stays home. A 2018 statistic from The Pew Research Center found that one in five U.S. parents stay at home while the other parent works.3
Begin researching early. Start early – like before your child is even born, or well before your expected return to work date, thus widening your options and allowing you to find the best situation for your family and your employer.
See what discounts your employer offers. Many employers offer generous discounts to daycare centers near their headquarters or in communities where their employees live. Check with your Human Resources department to find out if there are any available to you.
Evaluate your benefits. Many health insurance plans offer a Flexible Spending Account (FSA) that can be used to pay for childcare. If your healthcare plan does, make sure to use it to your advantage.
Host an au pair. An au pair is typically an arrangement where a family needing a caregiver for their child(ren) hosts a young adult from a foreign country in exchange for room, board, and miscellaneous expenses. Au pairs are cost-effective alternatives to live-in nannies and can be suitable for older children. There are several reputable websites offering international au pair services on the internet.
Consider nanny-sharing. A nanny-share arrangement is where two families split the cost of one caregiver or "nanny," thus decreasing the cost of services for each family involved and increasing the price paid to the particular caregiver. There are a couple of reputable sites on the Web where you could get started. Just be sure to do your research.
1 CNBC.com, "Affordable Child Care May Be as Mythical as Unicorns," July 25, 2018
3 Money.CNN.com, "Child Care: What Do You Pay?" April 2, 2019
4 PewResearch.org, "Stay-at-Home Moms and Dads Account for About One-in-Five U.S. Parents," September 24, 2018
825736
Related