Primerica Foundation Awards Grant to Miami Bridge's 'First Stop for Families' Program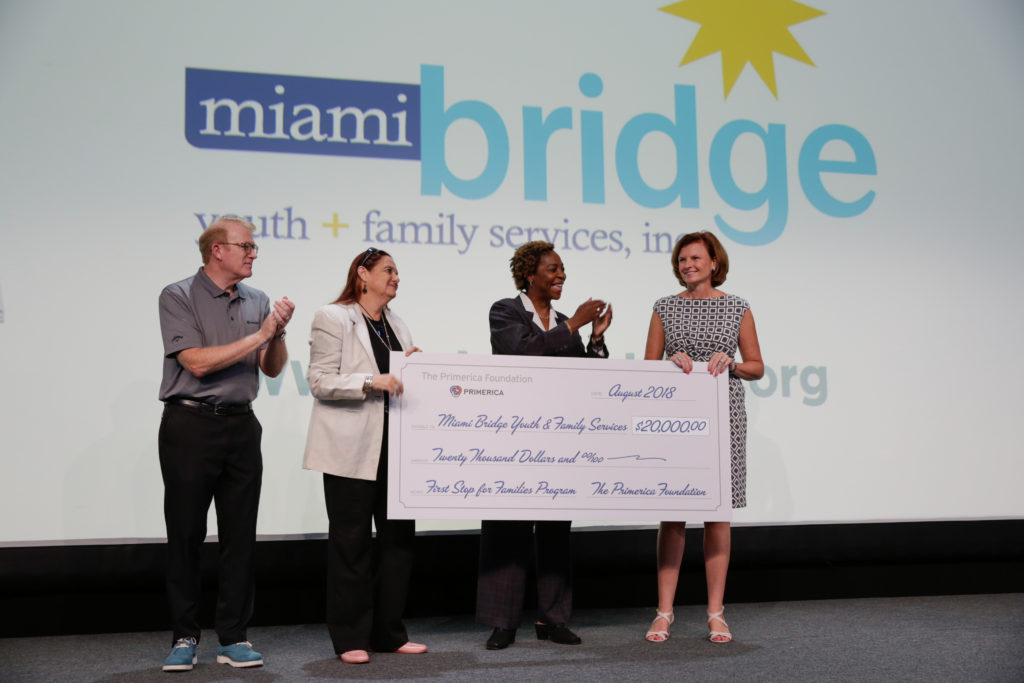 During a recent incentive trip for field leaders held in Miami, The Primerica Foundation awarded a $20,000 grant to a local nonprofit to help fund a program that assists families with troubled children get the intervention services they need.
The grant went to the Miami Bridge Youth and Family Services' "First Stop for Families Program," which supports approximately 400 Miami-Dade youth and their families per year.
The program is designed to help families stay together during times of crisis by providing access to professionally trained social workers and case managers to develop new solutions and approaches to overcome conflicts.
"Primerica is deeply committed to improving the communities in which we live and work," said Glenn Williams, Primerica's CEO. "Through targeted charitable giving, our Foundation helps strengthen and support families in their time of need. We applaud the exceptional work done by Miami Bridge and are proud to support this worthwhile organization."
For more information about the Miami Bridge Youth and Family Services, visit http://miamibridge.org/.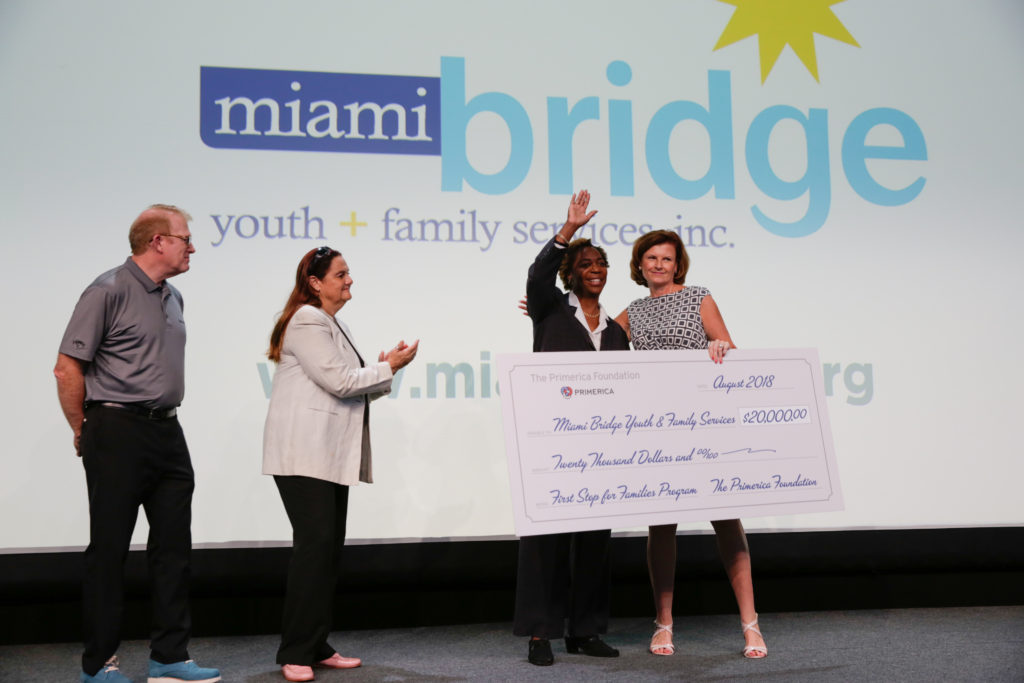 579763
Related