Thousands of Primerica leaders made history as they gathered in Toronto July 27-28 for the first-ever Primerica Canada Convention held at the Toronto Congress Centre.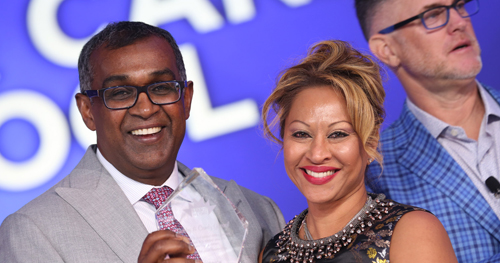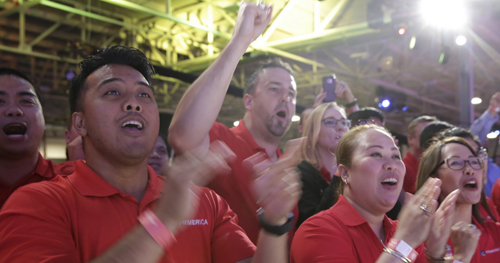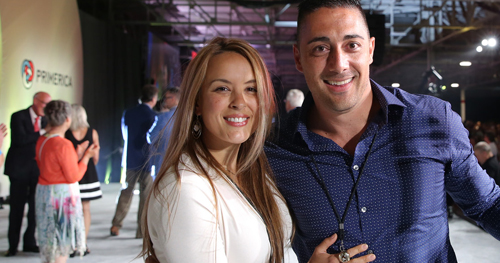 The two-day event drew attendees from coast-to-coast and featured training, recognition and announcements, while recognizing Primerica Canada's record growth as the country's largest life insurance licensed sales force.
See the photos here.
567739