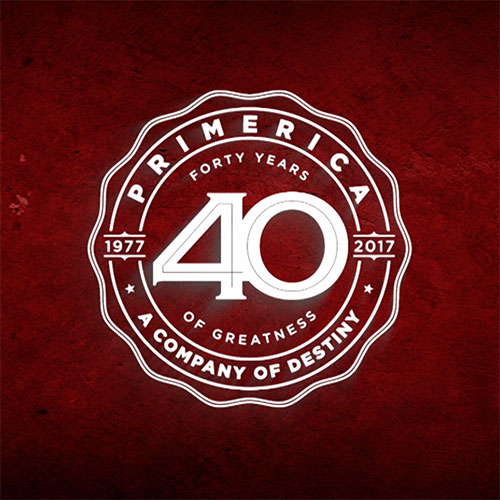 Primerica held a special event on Friday, Feb. 10, at 1 Primerica Parkway, in Duluth, commemorating the company's 40th anniversary.
The evening's events included a special reception for current and past company leaders, a live broadcast and the premiere of A Company of Destiny film.
Check out photos from the event.
17SOC15
Related