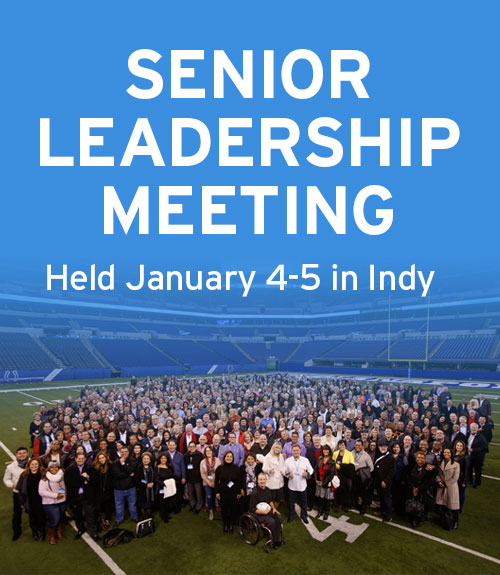 Primerica kicked off 2017 with its Senior Leadership Meeting, held January 4-5, 2017, in Indianapolis, IN.
Top leaders from throughout the United States and Canada came together for the two-day meeting and were privy to a packed itinerary that included powerful messages for the year ahead and reflections on a record-breaking 2016.
In less than six months, Primerica teams from across North America will convene again in Indianapolis for the 2017 Convention.
See pictures from the 2017 Senior Leadership Meeting here.
17SOC3
Related