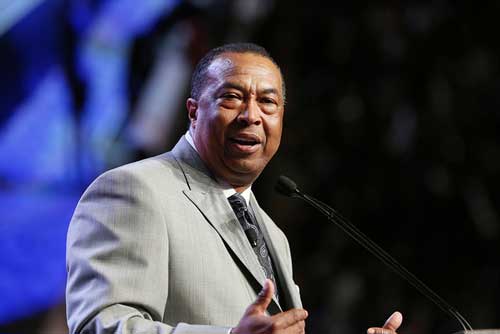 This month, 5,000 Primerica leaders spent three incredible days learning how to build a bigger business, at the Marriott World Orlando Resort during the African American Leadership Council's annual conference.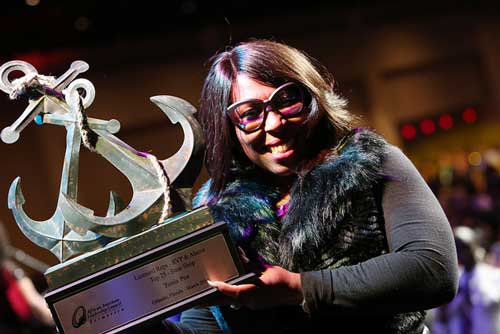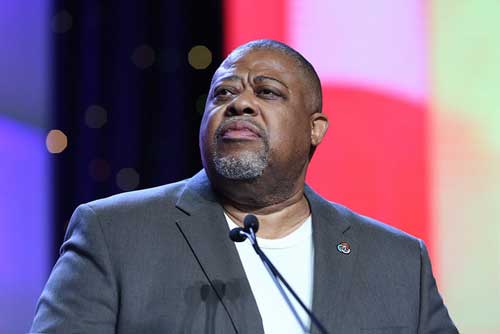 The event, held March 18‑20, 2016, included business‑building workshops, powerful general sessions, recognition, a gala event, networking opportunities with top earners and other business leaders, and a fun party after the Saturday evening session.
Check out these awesome photos from the 2016 annual conference!
16SOC12
Related