Primerica Employees Contribute to Great Days of Service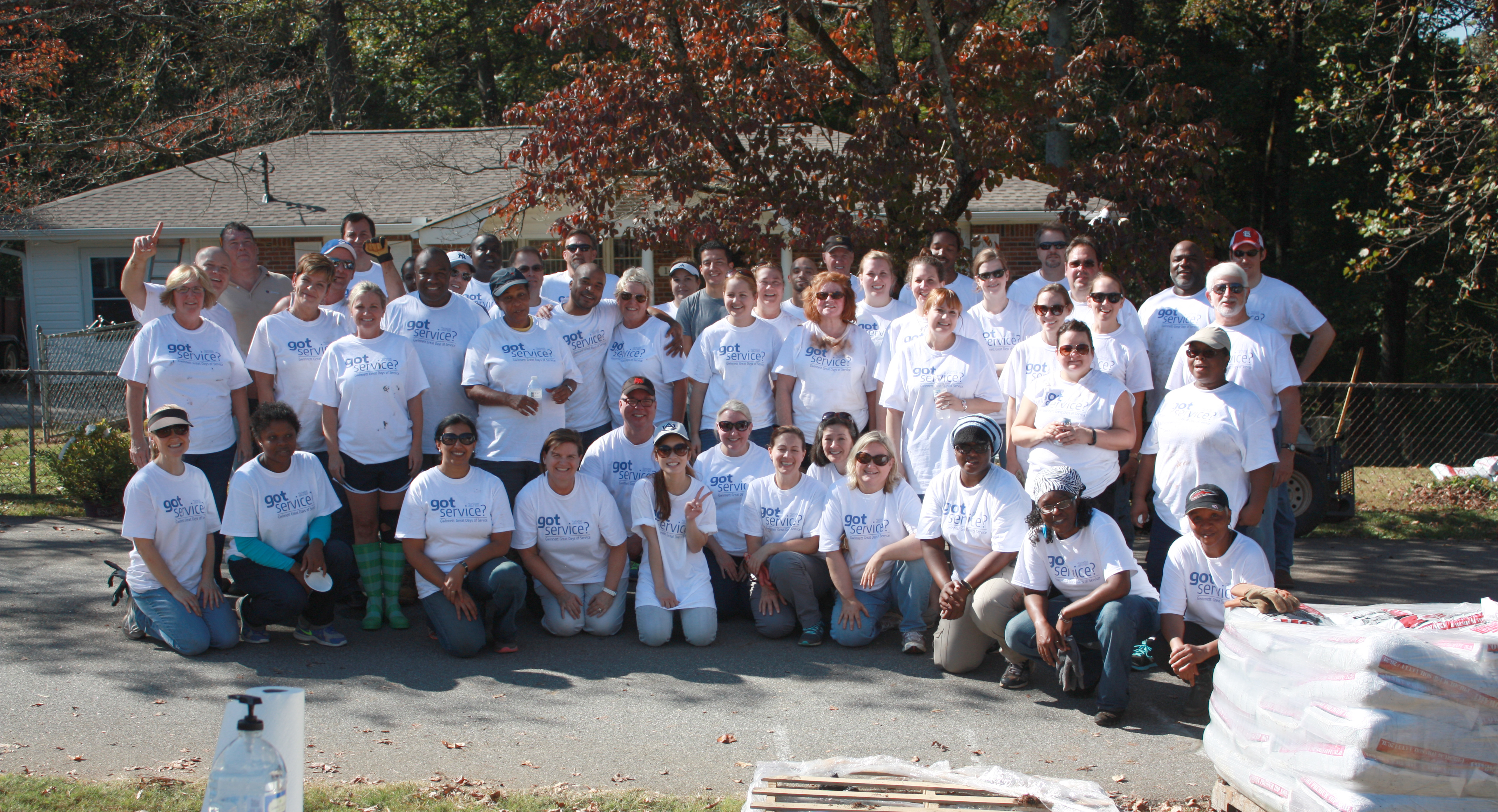 Recently, 58 Primerica Home Office employees gathered for the 2015 Gwinnett Coalition for Health and Human Services Great Days of Service project. This year, Primerica's Great Days event benefitted the Wishes 4 Me Foundation. Founded as a non-profit organization on the belief that giving up is never an option, Wishes 4 Me works to assist adults who are disabled to live more active, involved and rewarding lives. Wishes 4 Me helps in providing or locating medical equipment, providing specialized housing and assisting with support groups.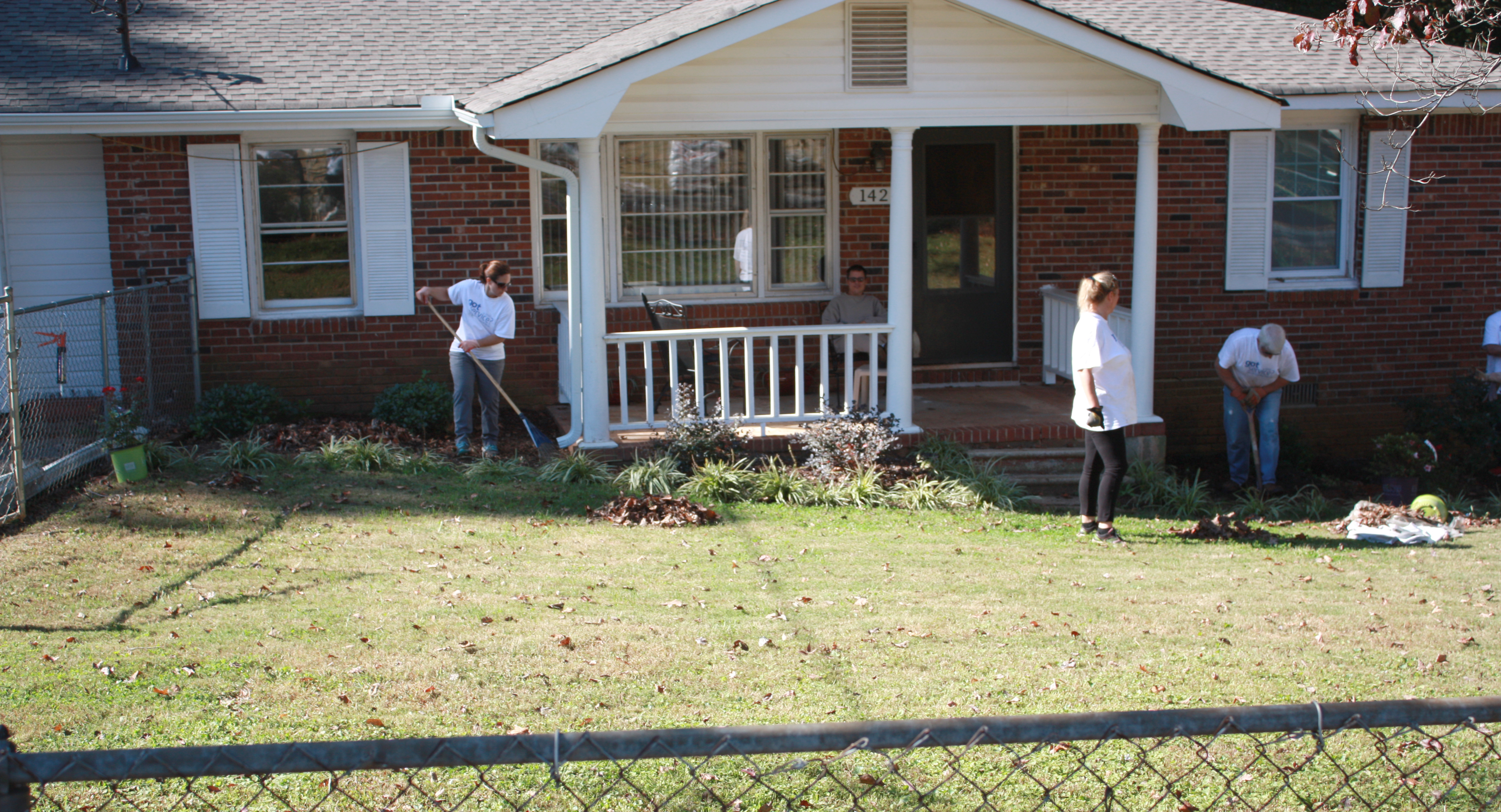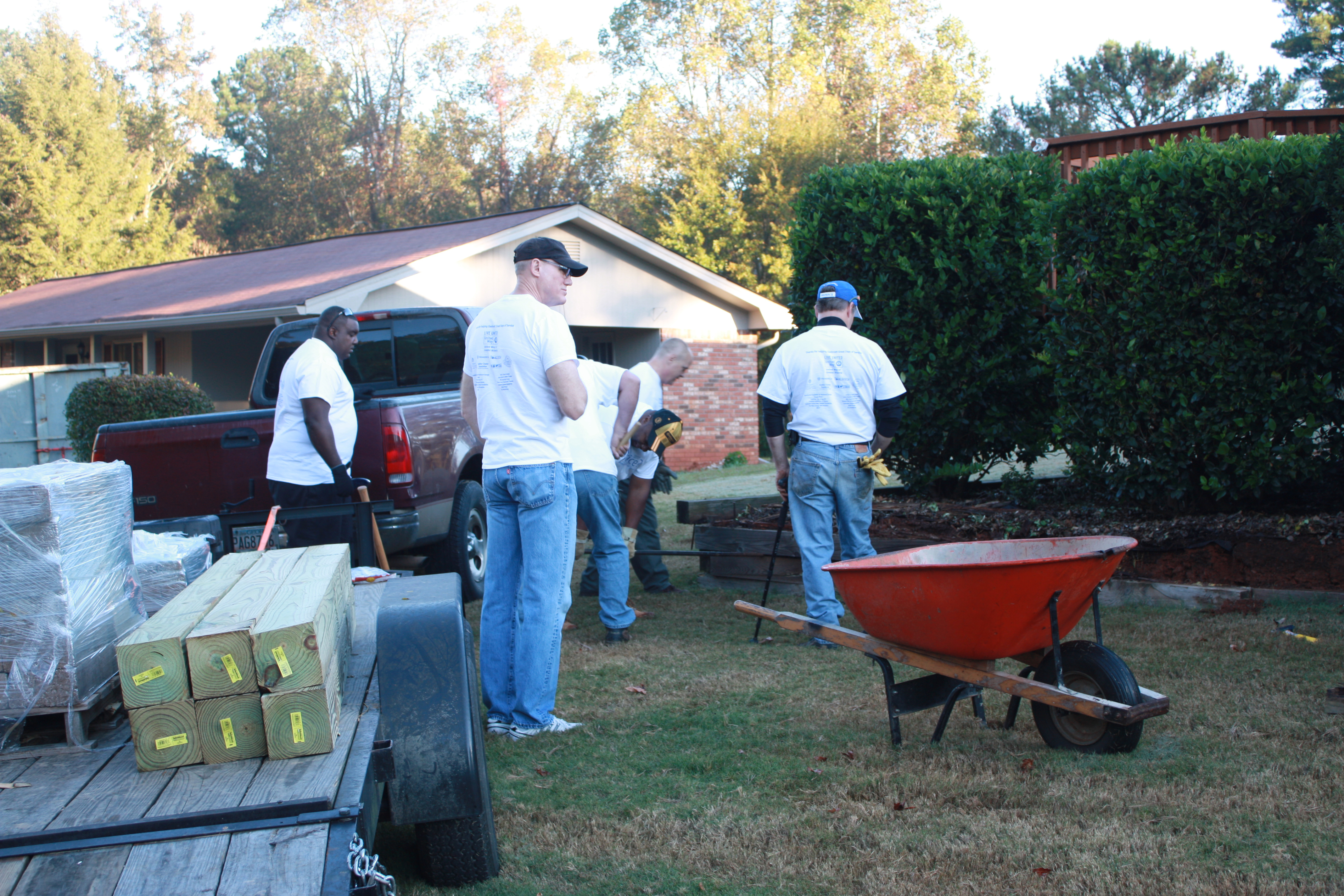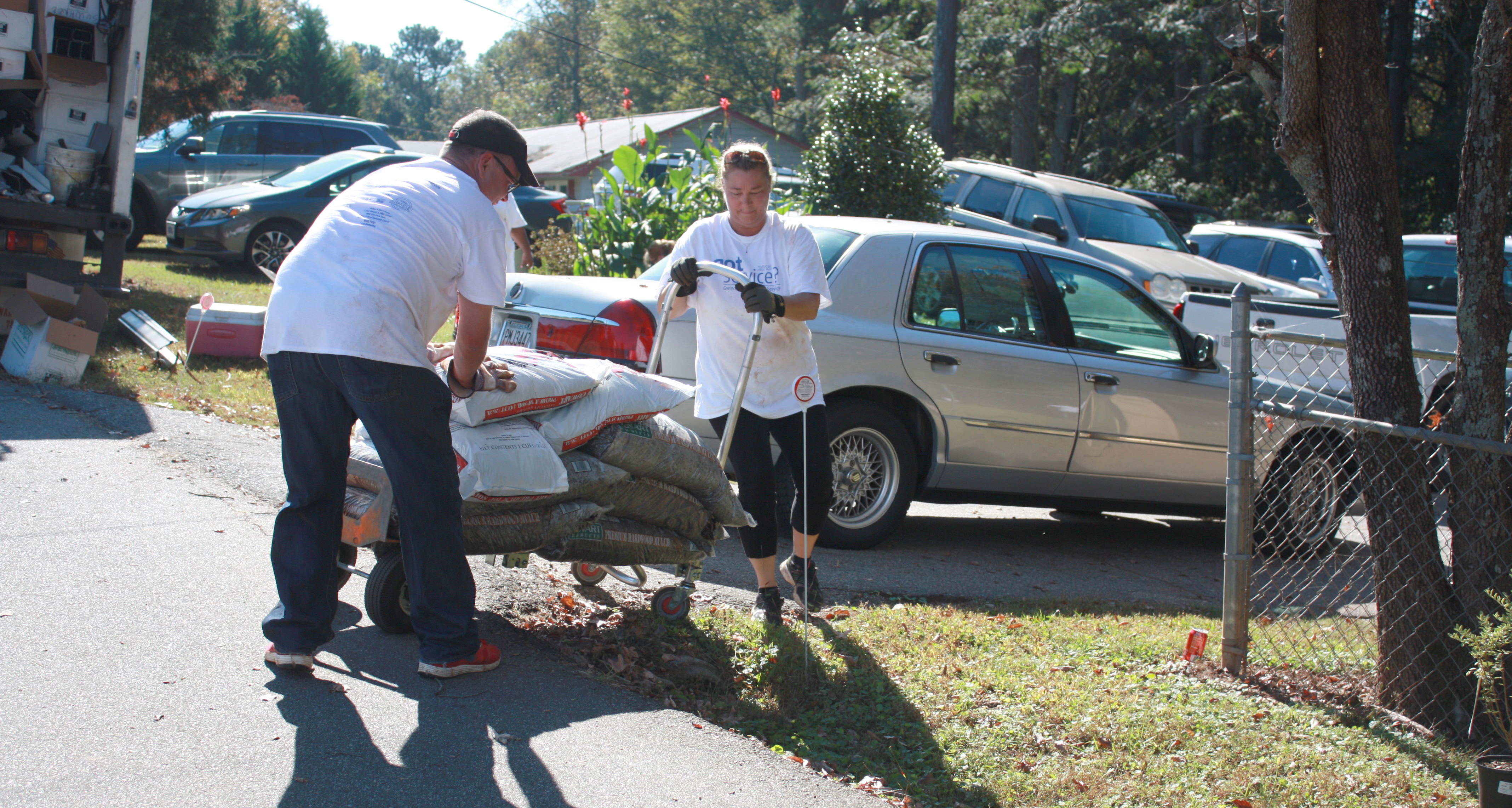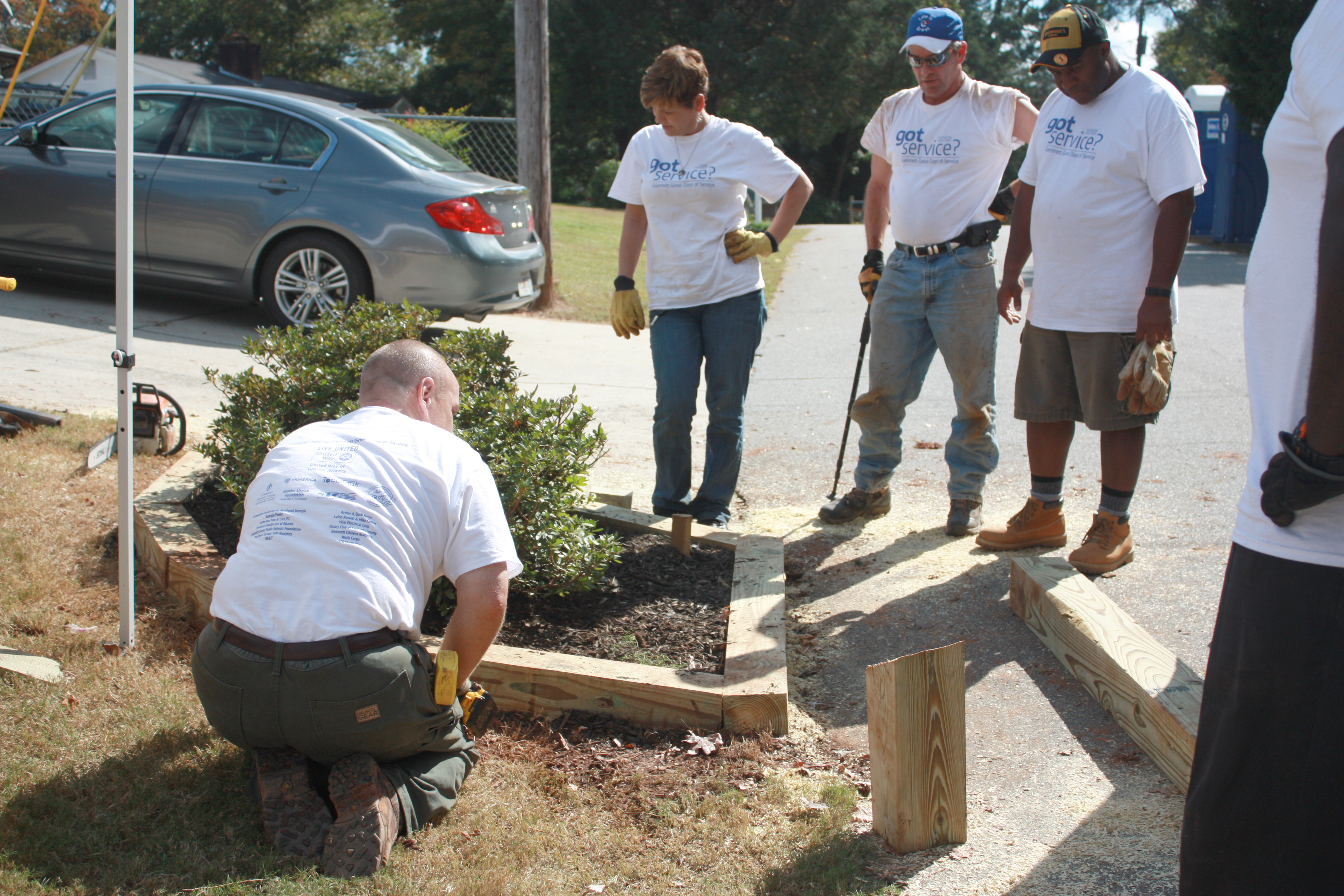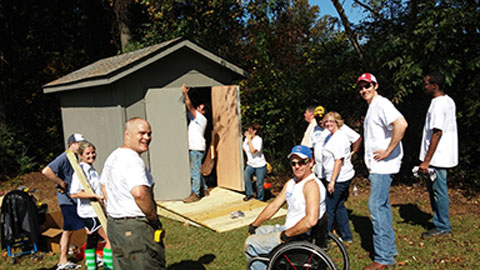 Primerica employees built a retaining wall, repaired and painted a storage shed, planted shrubs and flowers, laid mulch, trimmed hedges, and improved the grounds of four Wishes 4 Me properties.
15PFS543
Related