Women Gear Up for Fame and Fortune!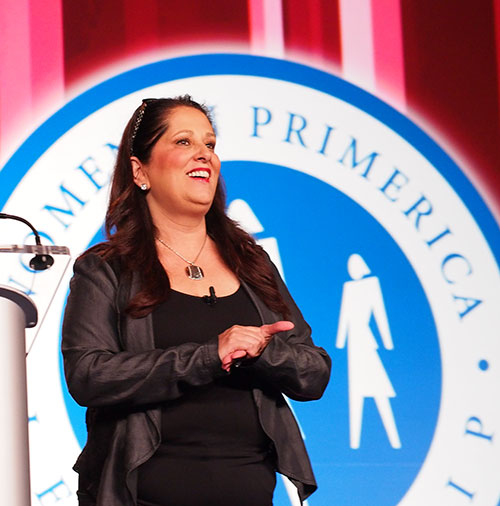 The 2014 Women In Primerica Leadership Conference was held September 12-14, 2014, at the Anaheim Hilton in sunny Anaheim, CA. This "Fame and Fortune" themed event was open to all life-licensed female leaders in Primerica and was designed to inspire, motivate and empower women to return home and grow their businesses.
Women came from all over North America to attend this biennial event. It began with a special invitation-only leadership session on Friday afternoon, continued with a powerful lineup of speakers all day Saturday and culminated with a show-stopping session on Sunday morning.
In addition to the incredible speeches from top female leadership, attendees were treated to delicious food, posh accommodations, recognition, plenty of networking and one-on-one time with top leaders, and a "Hollywood" gala event to remember. Check out these fun photos from the event!
14PFS460
Related