Primerica Rep Turns Volunteer Fire Company Into Hurricane Relief Hub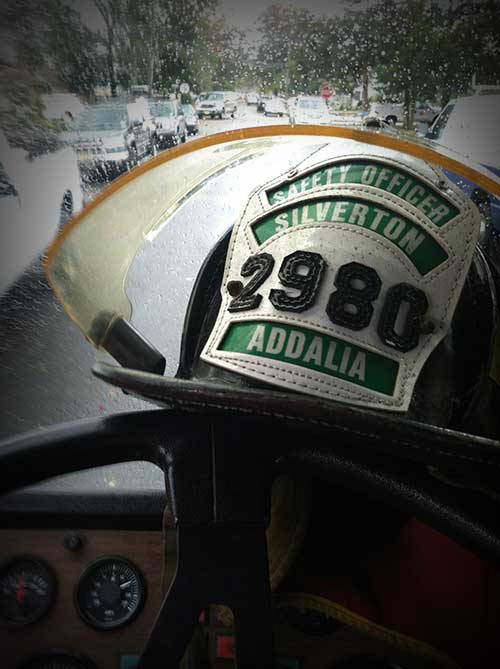 For Aileen Addalia, the devastation caused by Hurricane Sandy in late October of 2012, is more than a memory. It's still a reality.
Just a couple of miles east of where the ocean broke through and caused a permanent inlet, Aileen and John, Primerica Regional Leaders, work from a Brick, NJ, office. The Silverton neighborhood in Toms River, NJ, where they live is a shore community in which much of the storm's destruction occurred.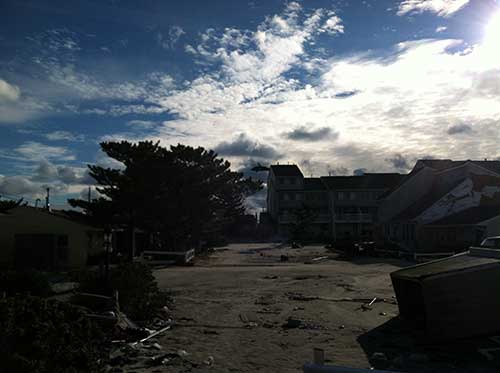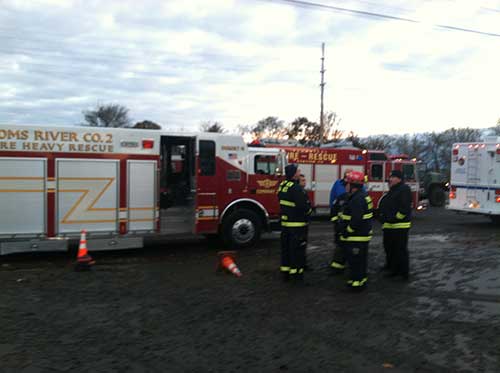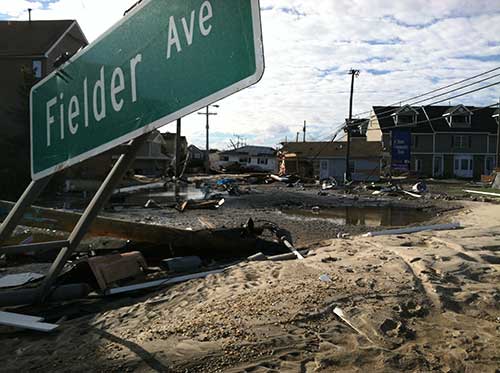 John has been a volunteer firefighter for the Silverton Volunteer Fire Company for the past 11 years and serves as the current president. His training would be put to the test after the storm, as John and Aileen were put into a position to help hundreds of families.
The Days After
The first few days after the storm, three Silverton fire trucks were flooded as storm surges raised water levels over five feet on the streets, Aileen recalls. The firehouse was without power and operating on a generator for 13 days – all while serving the community and providing emergency services.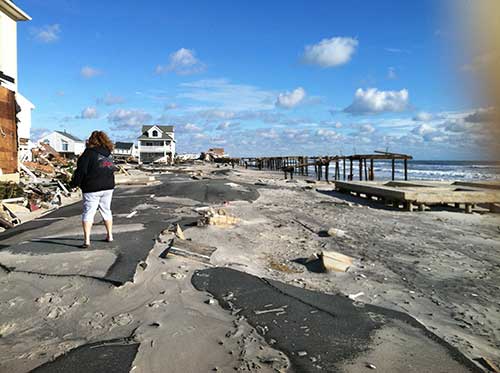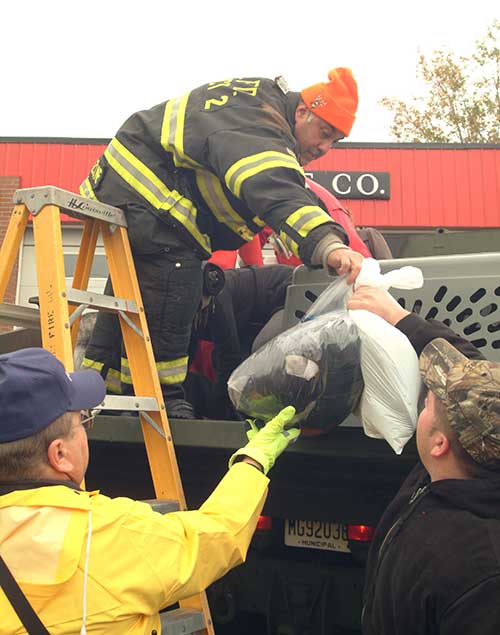 The firehouse housed the firemen who were on call 24/7, and served as temporary shelter for displaced fire company members and their families for two weeks. For about six weeks, the firehouse continued to house out-of-town fire companies who came to help the broken, disabled fire company, volunteer workers who came to help people with clean up of their homes and National Guardsmen.
Primerica Reps Pitch In
"My friends and teammates at our Primerica office volunteered their help to help organize and distribute donated items and to work staging areas to distribute food, water and firewood. They did this daily for nearly a week while they were also without power at their homes. The amount of stuff coming in was overwhelming and my teammates stepped up and took charge of it. I was so touched and proud!"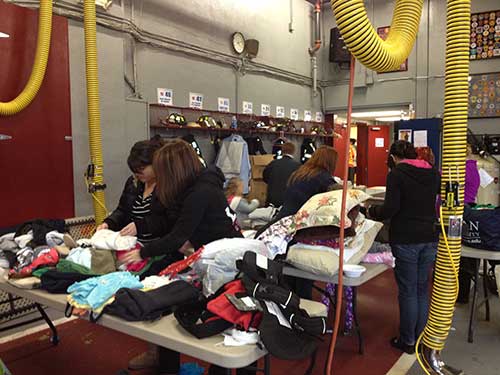 As the recovery started to happen and fewer resources were available to serve the 200 meals per day they'd been providing, Aileen took over kitchen duty, working 15-hour days for 15 days straight. She says, "Every time I thought we would be out of food, someone walked in with donated food! One of those people was a Regional Leader Nancy Manchester.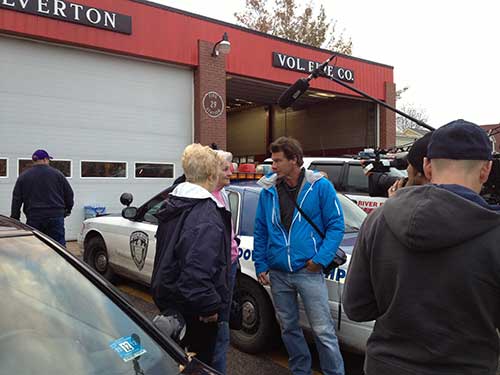 "The work has begun," Aileen reflects, "but it will be a long road ahead. John and I continue to do what we can at the firehouse. It's amazing to me how the human spirit is at a time when it's needed. People are still pouring out help and support."
The recovery efforts are still ongoing. For information on how you can help, contact the American Red Cross.
Related