Life Insurance – Often Ignored But Very Important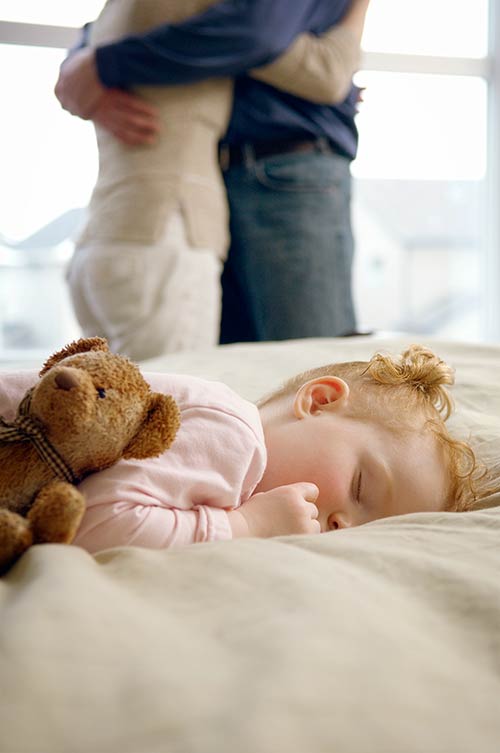 What's one of the biggest factors for why people don't have life insurance? Well, they say it's because no one offered to sell them a policy. A recent survey by the consulting firm Deloitte found this and more.1
This isn't really anything new – except the size of the percentage (62 percent!) of those answering who said that they did not own a life insurance policy and that they had not been contacted by a life insurance professional in the past year.1 For many years, the old adage, "life insurance is sold, not bought," has been proving itself true.  The same survey found that almost half (46 percent) of life insurance buyers said they had not looked for life insurance on their own initiative.1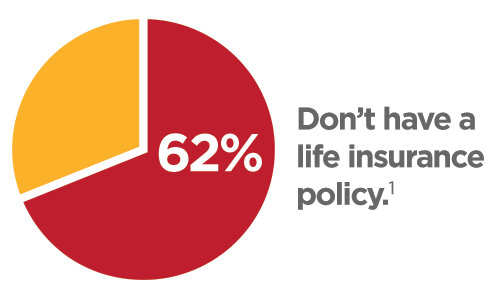 For whatever reason – procrastination, denial, tight budgets — some people do not buy life insurance when they need it. About 11 million U.S. households with children under age 18 had no life insurance coverage in 2010.2  What would happen to these families if one of the breadwinners were to die? In most cases, not only would family life be disrupted but the fallout could be financially catastrophic as well. Needs for life insurance vary considerably between families but a general rule is that a family needs seven to 10 times their annual income so they can replace the lost wages of the parent who has died.2
Don't run the risk with your family. Life insurance is for those who are left behind, not those who have died.
Financial-Planning.com, "Consumers Are Eager For Life Insurance Coverage," May 24, 2012.
Money.USNews.com, "What Type of Life Insurance Do I Need?" February 21, 2012
Primerica's affiliated life insurance companies include National Benefit Life Insurance Company (Home Office: Long Island City, NY) in New York; Primerica Life Insurance Company (Executive Offices: Duluth, GA) in other U.S. jurisdictions; Primerica Life Insurance Company of Canada (Head Office: Mississauga, ON) in Canada.
Related