We Are Primerica … and Freedom Lives Here!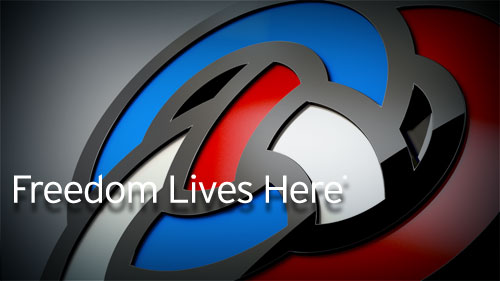 It's hard to get ahead in the corporate world. There tend to be lots of lower level positions, a few in middle management and even fewer at the top. There's not much room for improvement – which means far too many people never get a shot at being where they'd like to be.
But Primerica is different! Here, every single person who takes advantage of our incredible entrepreneurial opportunity has exactly the same chance to build an extraordinary business and lifestyle for their families. Here, it's YOUR efforts and YOUR hard work that bring YOU success. You work to make your own dreams come true, not an employer's!
Every month, leaders in Primerica who are building it big, finding success and advancing to the next level are recognized for all to see on Primerica's success blog, Freedom Lives Here. Take a look … and see just how amazing the Primerica business opportunity can be!
12PFS244
Related