Primerica Celebrates First Anniversary of IPO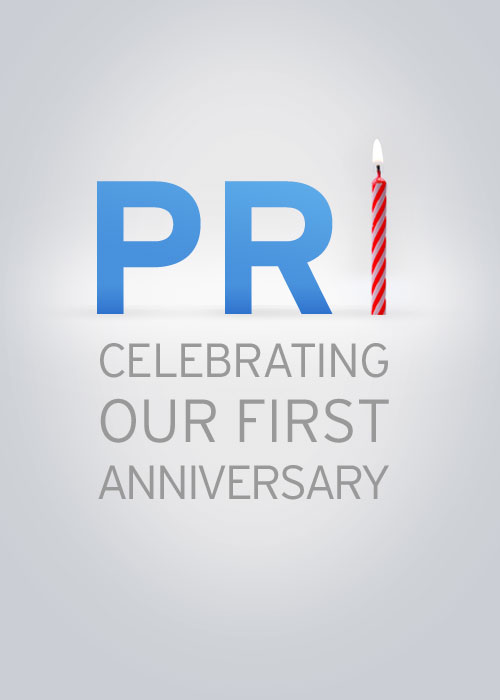 Primerica will celebrate its first year as a newly independent company in a grand fashion on April 1, 2011 at 7 p.m. ET with a special live broadcast for all of its representatives. Billed as the biggest Opportunity Meeting ever, "Freedom Friday" will be broadcast on the company's very own "Primerica Freedom Network" to every base shop in North America.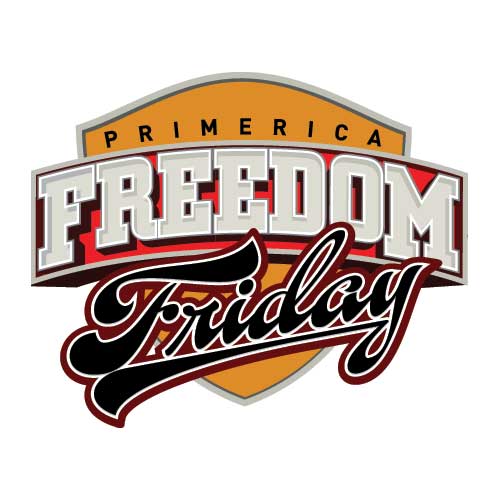 Primerica Co-CEO John Addison, President Glenn Williams and Senior National Sales Director Jimmy Meyer will all speak on the historic occasion, building excitement and enthusiasm as Primerica prepares for their Convention this June.
[slidepress gallery='ipo']
Related